Advantage Electronics will refurbish, repair and maintain your product throughout its life cycle.
We work with you to tailor a refurbishing program that saves you time and money. We ensure that end-of-life programs are properly executed.
We excel because of our extensive inventory of repair components, quick turnaround time, and qualified and experienced technical staff.
---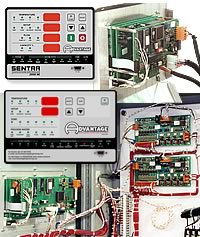 To send an Advantage Engineering instrument for repair, please Click Here.